Your partner in Wholesale Sign and Trade Printing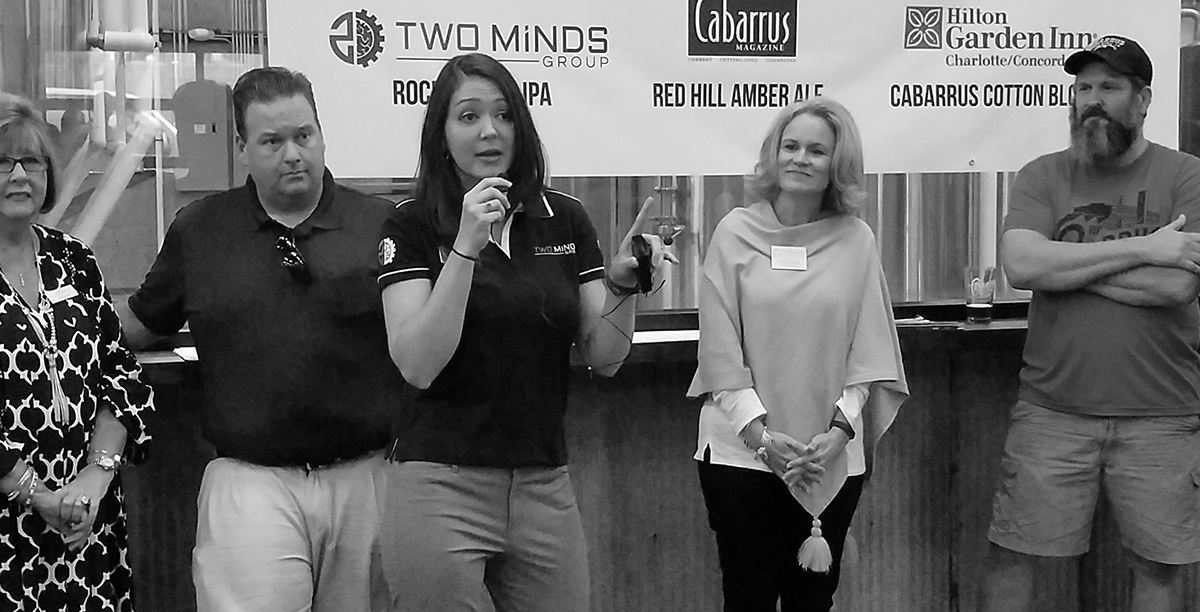 For reals. You are missing out!
up to 98 inches in width!
Borneo is the third-largest island in the world and the largest island of Asia. At the geographic centre...
A Perfect Morning In San Fransico
Learn more with our docs and tutorials. Have questions or doubts? Contact us! Rest easy knowing real are ready.
A cherry blossom is the flower of any of several trees of genus Prunus.